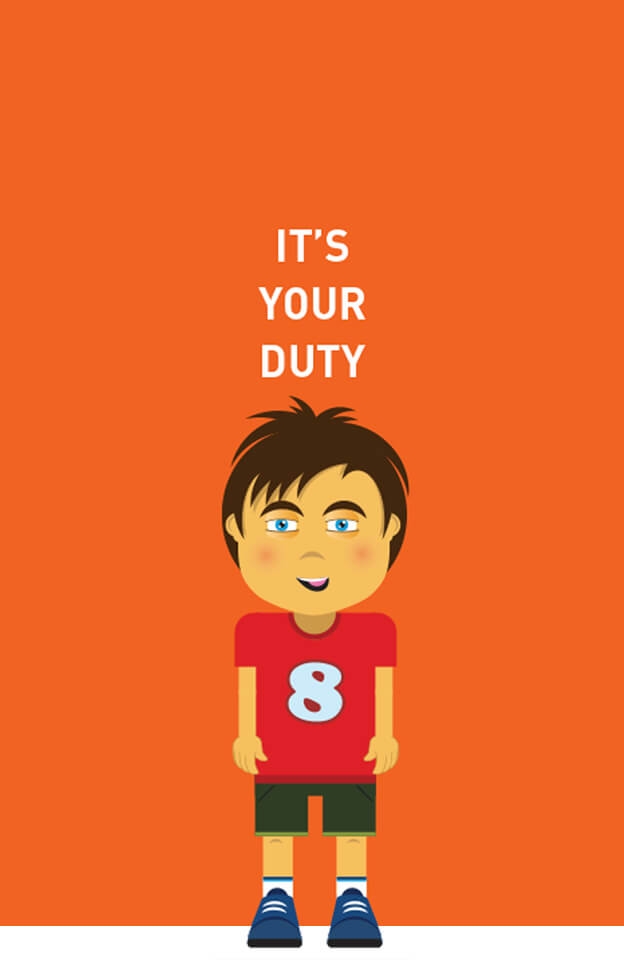 L.RAPHAEL supports children : Tom secret initiative Please visit our website and learn more about our charity: www.toms-secret.com
L.RAPHAEL has established the Global Army Against Child Abuse aimed at helping millions of children worldwide. Its main tool is Tom's Secret - a short animation movie for parents and children. The production is the first of its kind to guide parents in identifying a child's sexual abuse and to encourage children to share information.
The script of the animation movie (5 minutes long) was written by child sexual abuse experts from the Association of Rape Crisis Centers in Israel. The short movie was initially produced in Hebrew, and was translated into English, French and Russian.
Ronit Raphael Leitersdorf, Founder